Humpchies Review: The Adult Entertainment Hub for Quebec and Montreal
Humpchies Review: The Adult Entertainment Hub for Quebec and Montreal
Are you traveling to Canada and looking to get laid online? You tried your luck with hookup apps and failed miserably. You tried to walk into a bar and find a sexy Canadian chick but this also turned into a story with failure. Finally, you decided to look for escort services in the city where you are located. I don't judge you for making this decision but maybe you haven't looked into the right hookup applications so far. But first thing's first. Let's dig into this Humpchies Review and find out why you decided to look for escorts in the first place. Will it be worth the effort?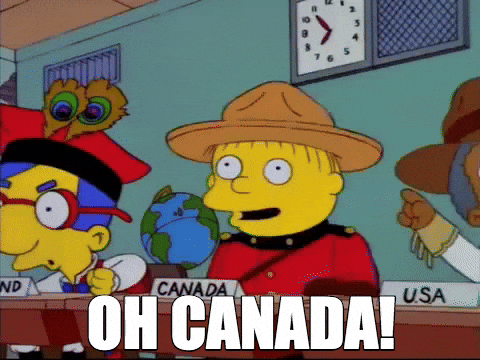 Humpchies Review: Escorts, Agencies, and Porn Stars
To be honest, this website looks more like a porn site like somewhere where you need to hire an escort. As it turns out, it's full of ads and you won't find your way around them. They pop up at every turn. Just scroll to the feature you like and bam – an annoying ad follows. That said, I'm not sure how many of the escorts on Humpchies are real. I scroll down to the bottom to see who's available. And – the same girl repeatedly shows with her profile. 
How Many Humpchies Profiles Are Real?
I mentioned many times on Hookup Easy Tonight that the biggest problem on escort websites are fake profiles. Well, I'm sure that many of them on Humpchies, as well. You can find independent girls as well as agencies but their repetitive advertisements in both categories. I don't think this will be very welcoming for anyone looking to get laid on a quick note in Canada.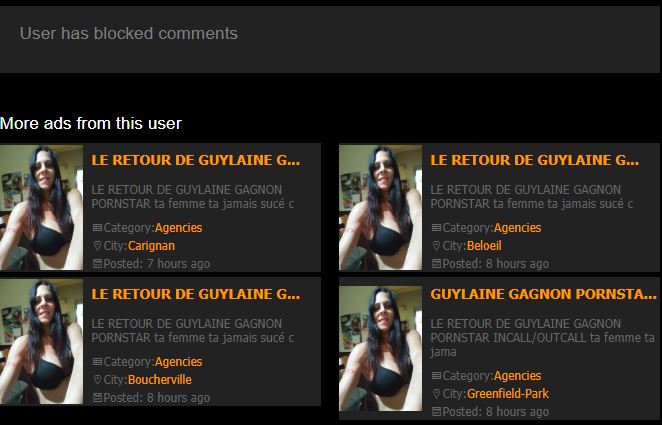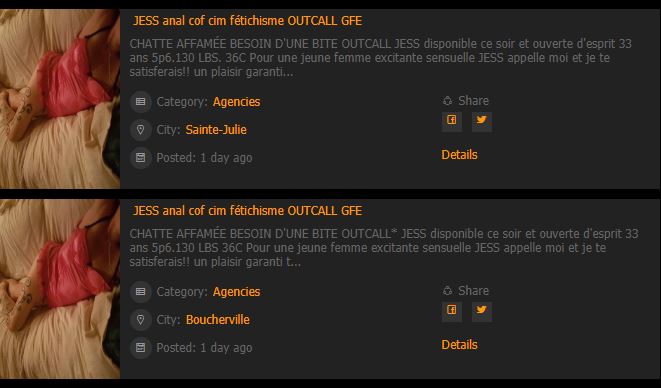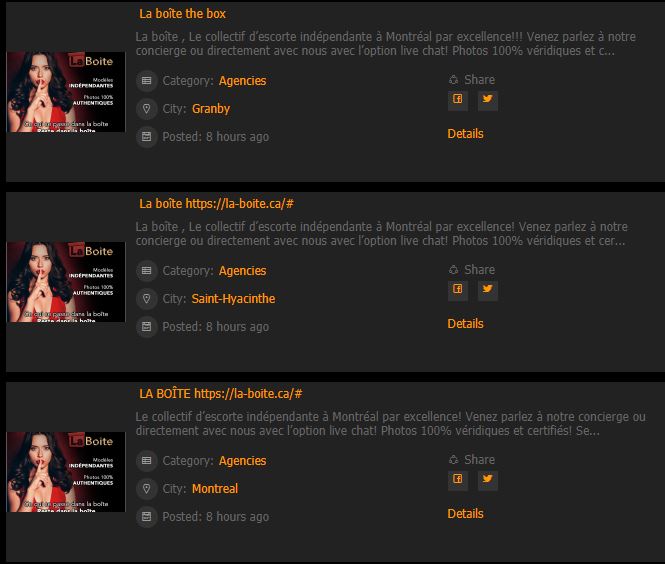 You can spend a lot of time just looking to find the right girl. Additionally, because Humpchies is dominantly an advertising directory there are no general guarantees about the services. You will have to arrange and negotiate on your own. Everything will depend on your skills for hooking up and the lack thereof. You really need to have some experience in order to have success on Humpchies. 
But if you were so successful you wouldn't be reading hook up and escort site reviews including this Humpchies escort review. Or maybe you're just vigilant and you want to check several resources. In that case, this website won't tick the boxes because it has a lot of unverified information. Although the site is responsive you have to click on dozens of links and read through multiple sections to get to the core of the matter.
Is Humpchies Worth It, Even for Escorts? Nope!
I don't think this is worth the effort. you can get much more quickly to the desired destination. For example, if you create a profile on an adult dating website with free and paid memberships you can find only people looking to get laid. You can search for Canadian chicks by location by applying search filters. If you don't mind spending some money then you can even boost your profile and get in touch with the women who like you even faster. But even if you're all about escorts I'm not sure this is the site that you need to use to look for them. There are much better resources you can check among the many reviews on this website. I'm sure that you will find something that suits you.
What others are saying
Profile Quality
Search Options
Usability
Features
---
TIPS FOR GETTING LAID
Site Rankings
---