How to Do Phone Sex the Right Way
How to Do Phone Sex the Right Way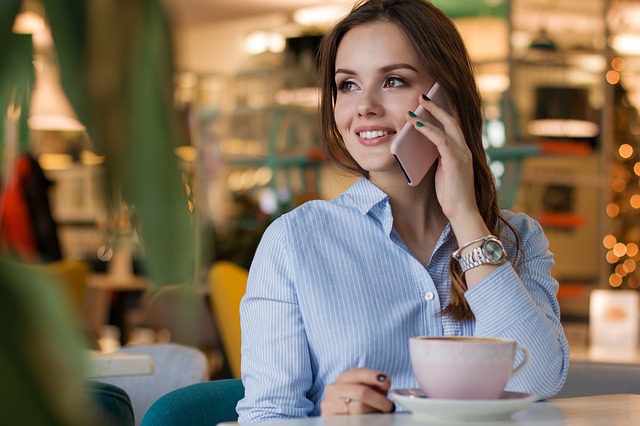 If you are into casual hookups you may need to know how to build up the tension over the phone.  As you won't always have too much time to meet face-to-face, you need to get the best out of chats and phone conversations. Phone sex is also convenient if you are meeting someone from a distant location or if you need to wait for the date you've arranged via a hookup app for a few more days and need to keep things hot.
Phone sex is an uncomfortable subject for many people as they need to be able to visualize and get good with words. But there are tricks you can try to ease your way into your first phone sex. So, how do you do the right thing?
Start with a Hot Sex Message
First – don't worry, it's not so much about the words, as it is about the connection. We are not talking about some deep soul level connection here as you are dating casually. But you do need to make the first move slowly and set up the right atmosphere.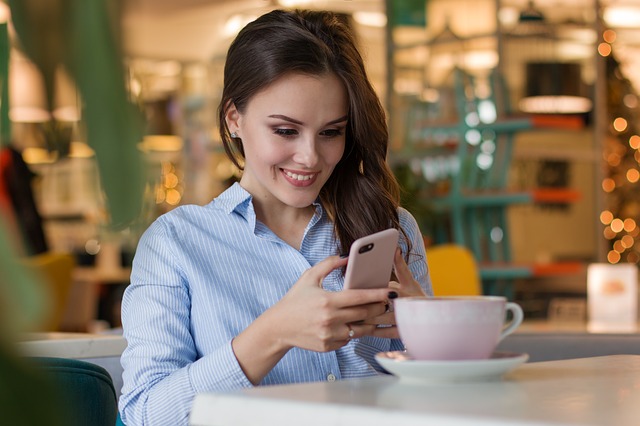 Since the other side knows why you are meeting, don't go overboard with the romancing. Just send a sex message saying that you're into the mood. This is a signal where you want to take the conversation.
Follow by: "It would be really nice to hear your sexy voice now." This is a surefire way that your date will read the signal right and pick up the phone to call you. Congratulations – you've already started the dirty talk!
It's understandable if you get embarrassed – most people do on their first try. Therefore, don't overcomplicate things when you start. You don't need to experiment with some expert scenarios.
Simple Conversation Openers
You can start with something as simple as "That turns me on so much" and then throw the ball to the other court asking your date what they would like to do next.
It's important to stay in the moment. Embrace any hiccups as they show up instead of criticizing yourself if things don't go as you planned. Don't let any blunder discourage you. Phone sex is just like any other sex and weird things can happen.
Some people say that practice makes perfect. Find some sex tips from experts and practice on your own before you send that first text message.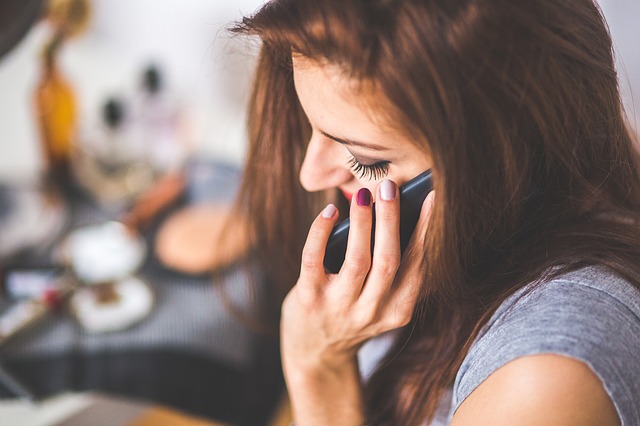 Here are some basic tips from experts about what you could say during phone sex:
What to Say in Phone Sex
Say what you are doing to yourself or explain what would you like your partner to do.
Go back to a successful sex date and use the event to start a story now. Use your past experience as an inspiration.
It's very important HOW you say things. That's even more important than WHAT you say. Don't rush, speak slowly and breathe. Moaning can be very sexy, too.
Use a dating app, if all else fails.
Things not to Do During Phone Sex
Although there are no strict rules about good phone sex, there are a few things that you should avoid though. For example, choose the right moment. Skip bad timing like calling your date at work or when with kids. Also, avoid going straight to the main game. Start warm and go hotter, just as you would do with real sex. Finally, better say anything than nothing. You can't expect to do a phone sex conversation without a conversation!