Avoid The Top 10 Worst Hookup Mistakes
Avoid The Top 10 Worst Hookup Mistakes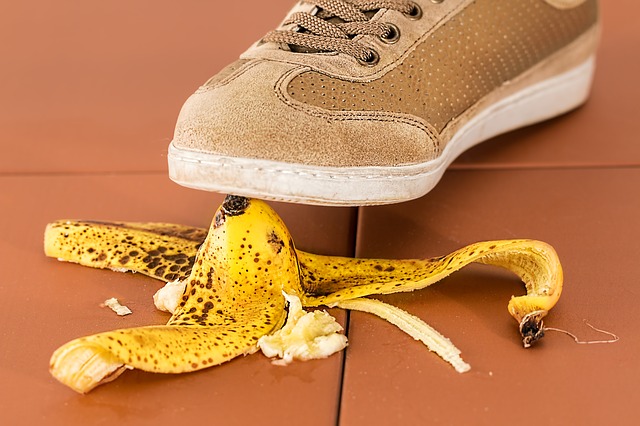 Image by Steve Buissinne from Pixabay
Reddit is full of the most shameful and embarrassing stories and worst hookup mistakes of all time. People don't stay shy about sharing awful experiences and they can be damn right unkind when they do that. Just watch this Reddit worst hookup thread here with smelly bits, T-Rex sized girls, "choke me daddy" scenarios, 10-second sex, acting as a therapist for the heartbroken, laying in bed like an irresponsive corpse, poor underwear, dogs and cats everywhere, and you'll get the idea. And it's not only Reddit – so are Tumblr, FB, and Quora, If you don't want to be on the giving or the receiving end of such poor experiences, pay attention to these 10 things in order to avoid the worst hookup mistakes.
Don't lie on your online profile.
Good marketing is one thing. Saying that you're blonde model will only get you so far. You may as well end up as someone's worst experience and ruin the whole thing.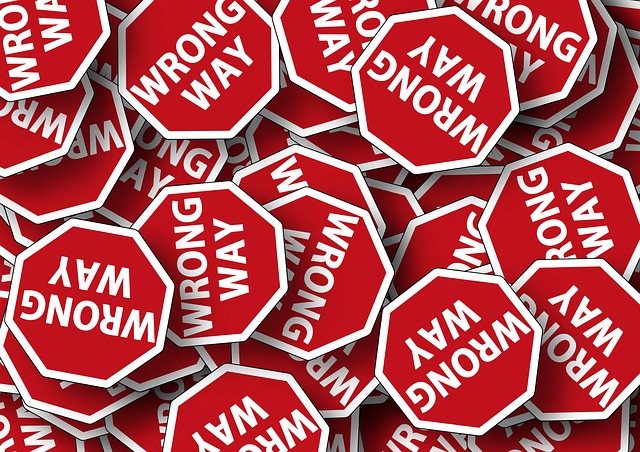 Image by Gerd Altmann from Pixabay
What's the worst thing that could happen, you say? Getting all over social media – it is a thing now.
Maintain proper hygiene.
Get good underwear and remember to trim your bits. No one likes dating a bear – okay unless they explicitly say they are into the kink – in which case you still shouldn't forget to shower!
Avoid hooking up with people you know.
Just – don't! This includes neighbors, work colleagues, and friends. You'll spare yourself from weird glances at work or passing by with them in your building, as well as from ruined friendships.
Don't badmouth others.
This is a surefire strategy to get the worst hookup mistake prize award. If you can't refrain from sharing shite about others, how are others supposed to relax and have a good time with you?
Tidy up your place.
Inviting someone over for casual sex doesn't mean that you act as you live in a pigsty.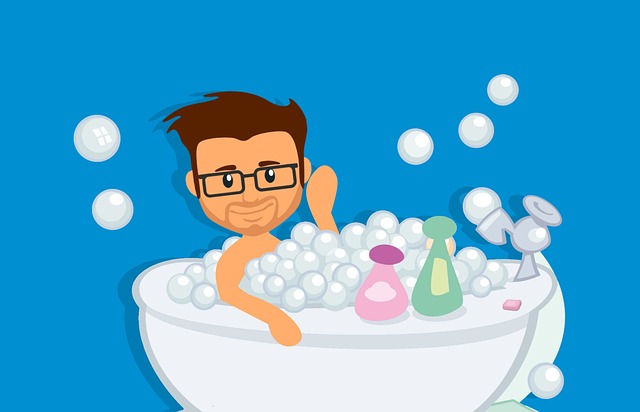 Image by mohamed Hassan from Pixabay
You don't need to hire a cleaning service, but at least put the dishes in the dishwasher, remove your dirty clothes, and make sure that the bathroom is good looking.  
Calm down your nerves.
Nerves can easily end up with the worst hookup mistakes ever due to lost erection, too much blabbering, or simply said – bad sex.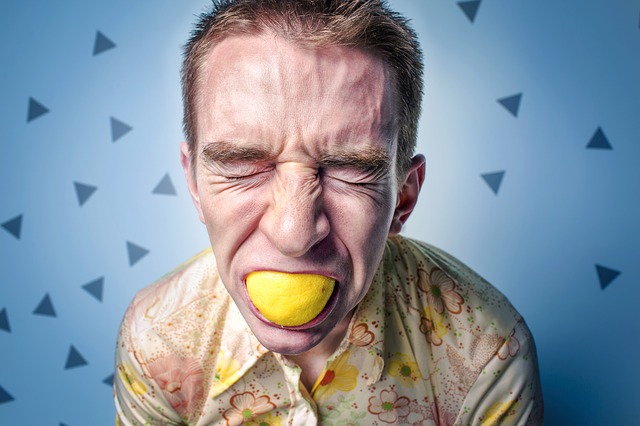 Image by Ryan McGuire from Pixabay
Don't take the date too seriously. Some people even practice with friends but since it can be weird to practice casual sex dates with a friend, do anything that calms you down – watch a comedy, exercise, get a drink, or even do yoga if that does the trick.
Don't get all touchy-feely.
We get it that you are using hookups as a rebound thing, but people don't like getting invested in an emotional drama they don't need. Avoid talking about your exes or about your divorce – casual dating is for fun, not a therapy session.
Think of worst-case scenarios beforehand.
Lower your expectations. The date may not go as you planned. To avoid doing a bad hookup mistake, get ready to leave if things don't turn out well. It's better to drop things on time than staying through an awful evening and regretting the whole hookup.
Practice sex intros.
This is more about getting the best out of the evening than about completely ruining it. Naturally, having no sex whatsoever is one of the worst hookup mistakes that could happen to some people. So make sure things lead there by practicing some sex introductory lines.
Don't be bossy or arrogant.
Remember, this person will need to get naked and have a good time with you. If you act all condescending, they won't be able to relax and you won't get laid. Even worse, you can become subject of one of those stories mentioned on Reddit.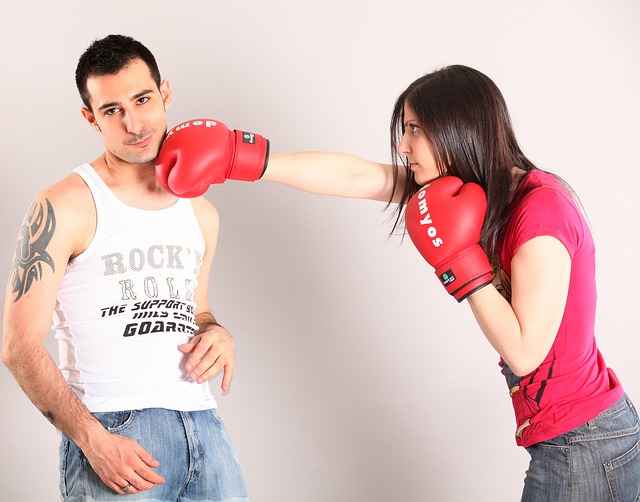 Image by Claudio_Scott from Pixabay
To be honest, there are more than a hundred things that could go wrong on casual dates. But these ten worst hookup mistake avoiders will keep you safe from getting traumatized for life. Or, at least after the next worst hookup mistake…