Backpage.ly Review: A Good Old Escort Scam to Boost Traffic!
Backpage.ly Review: A Good Old Escort Scam to Boost Traffic!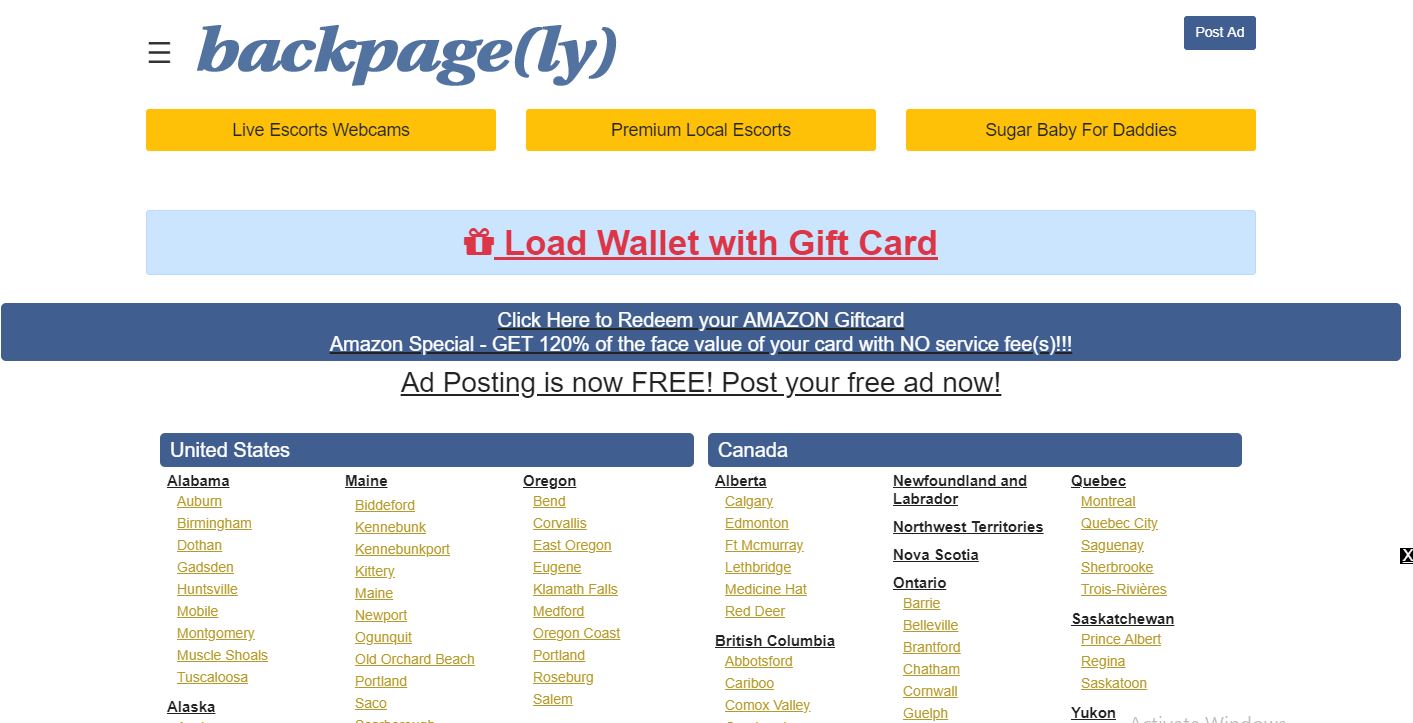 Many dangers lurk from the dark corners of the web, including identity theft, fake profiles, and cyber threats. But let's not go too dark and stick to the usual scams that accompany adult dating sites, including websites for various advertisements that also include personals. You won't get robbed and beaten in a dark ally, but you can contact girls who are escorts and cam models masked as genuine women interested in casual dating. The main problem with this misrepresentation is that it makes people waste time thinking they are communicating with real women interested in sex. But there are also other issues which we will describe in this Backpage.ly review further.
Backpage.ly Review: Google-created Location Links to Trick You
As a general rule, all advertising sites, even those that include ads for personal encounters use search filters. These search filters help people find better dates, closer to where they live or travel. That would be awesome if it were the truth everywhere. But it isn't. Most fake dating sites, and Backpage.ly, too, are full of ads for paid dating.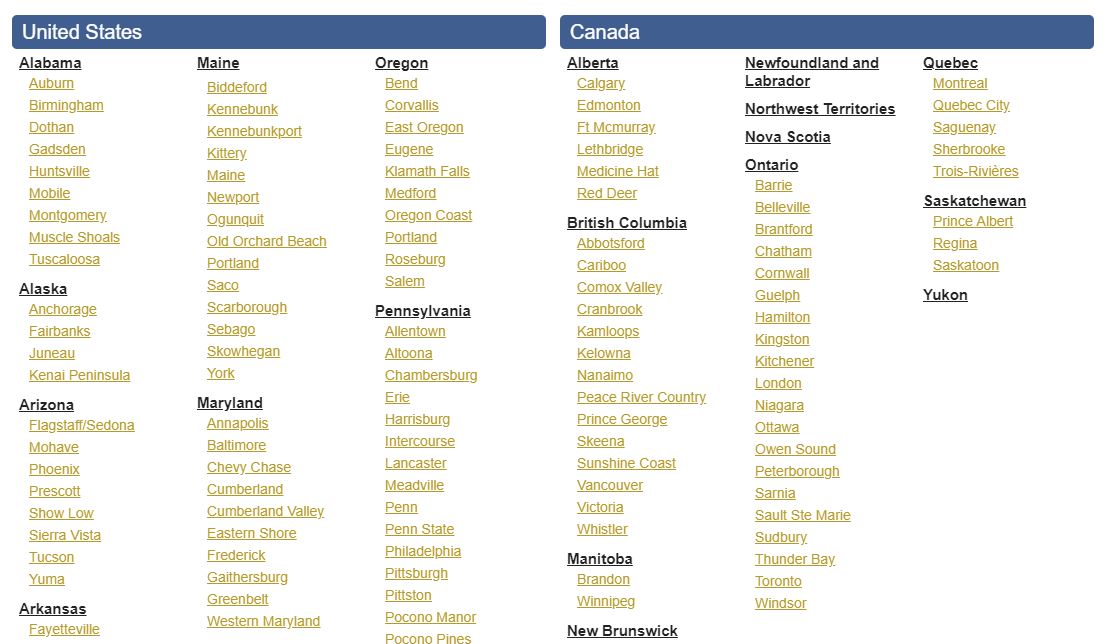 Paid dating is based on commercial options, such as webcam models, and escort girls, as well as lookalike virtual women. So, they will get you nowhere. As you can see from the following picture, Backpage.ly doesn't have real search filters to hook up. It just used a Google location map to guide your interests.
Adult Friend Finder Links
That's not the only problem. Once you click on the preferred location for your ad, for example, Phoenix, AZ, another tab opens up. This tab takes you straight to Adult Friend Finder. So, it's not like you will be contacting personal profiles placed on this website. You become prey for multiple cam websites, escort websites, and sugar daddy websites.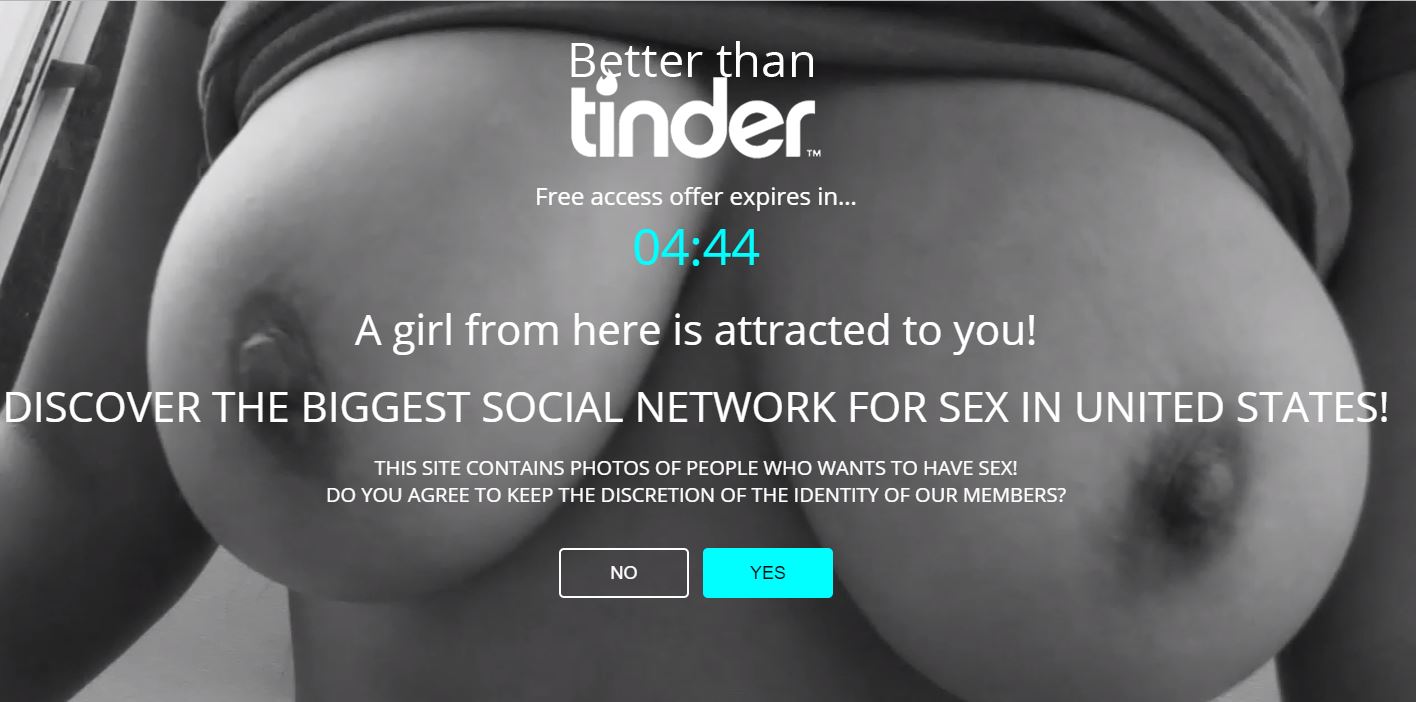 As you probably know, they carry a lot of risk for charging you illegal amounts of cash, using fake profiles, and even creating legal issues.
Backpage.ly Review – Free Ad Posting
What's the reason for sites for classifieds to become flooded with annoying ads even when they have genuine intentions? Well, the main reason is many of them allow free ad posting. So, Internet poachers who look for opportunities to cast their fraudulent paid webs on free platforms abuse this.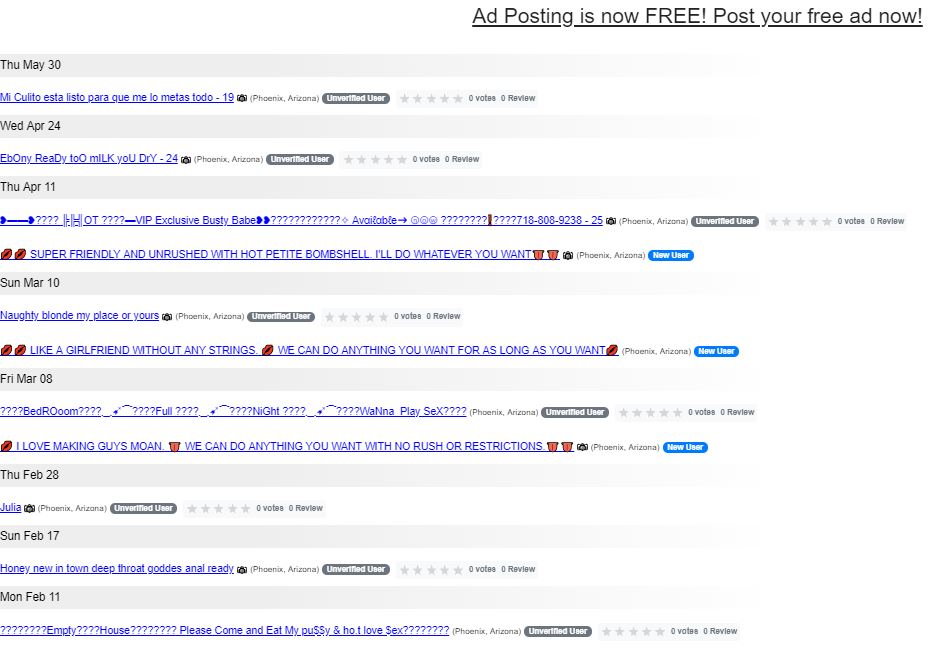 They create multiple profiles without any backup of a real person behind them. That's why you should be careful when using unverified dating sites and clicking on suspicious links – you never know what scam lies behind them!
Final Thoughts About the Backpage.ly Review
There are plenty of moments that speak in favor of the scams behind this service. But the most valuable component of this Backpage.ly review is that they are pretty blunt about what they do.

The bar with the commercial offerings is at the top of each new page. Therefore, you can never know where you end up by following a particular link. To be on the safe side, never try weird looking links and dating sites with an extensive amount of ads – they're always creepy and generally not to be trusted. Ads are mostly traffic boosters. Look for site support, verified profiles, and clean interfaces.
What others are saying
Profile Quality
Search Options
Usability
Features
---
TIPS FOR GETTING LAID
Site Rankings
---