Luxury Escort Worldwide Review: Traveling Much for Hookups?
Luxury Escort Worldwide Review: Traveling Much for Hookups?
Today's Luxury Escort Worldwide review is about an advertising platform for escort girls. So if you expect information about how to book escorts on these luxury locations, you are in for a nasty disappointment. There is plenty of information about the girls, but not so much about the visitors and the clients. In a nutshell, it's an escort-friendly website with just enough information for them to submit their pictures and info. From the client's perspective, the approach is different. The information is very scarce. Although there are menus names "Blog" " or "Blacklisted clients" they are actually not filled with any content. Here is why I like or dislike Luxury Escort Worldwide.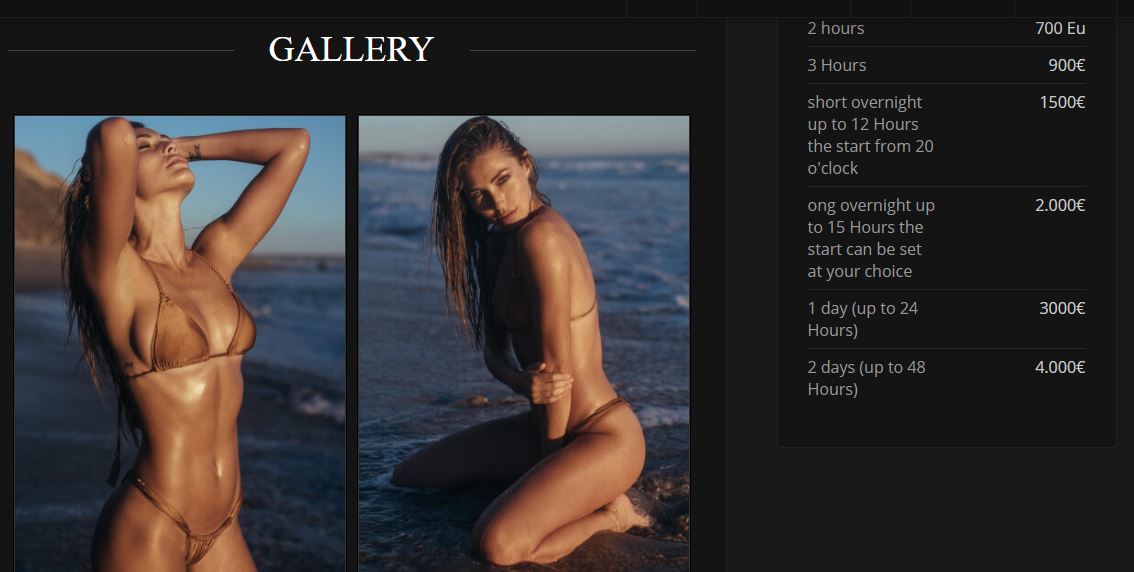 Luxury Escort Worldwide Review: Girls' Locations
Although the website contains a name with the "worldwide" element in the domain, you can't really find girls from everywhere. I guess the gallery includes girls that have already uploaded their content. However, they don't come from everywhere around the world. By taking a look at what's available on the main menu, you will notice six cities:
London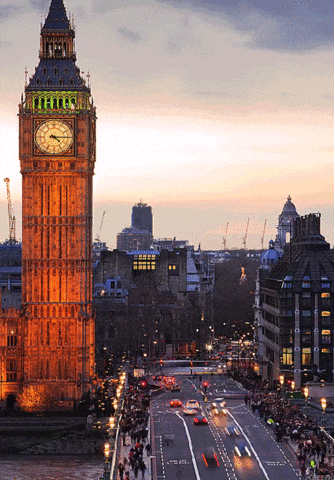 Oslo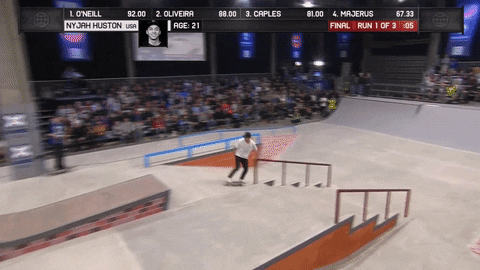 Berlin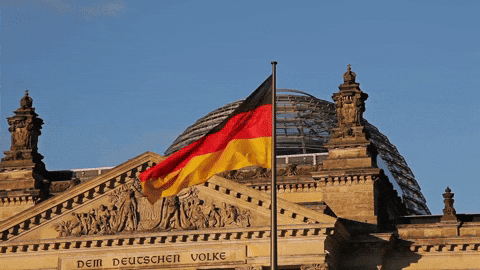 Los Angeles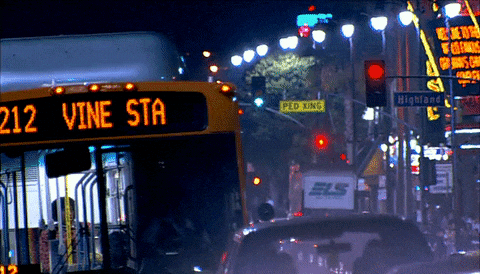 New York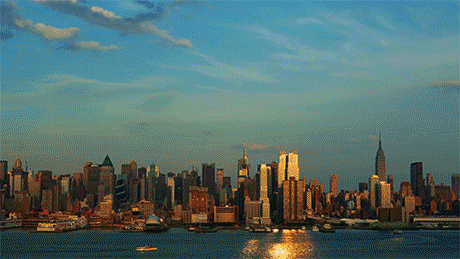 Geneve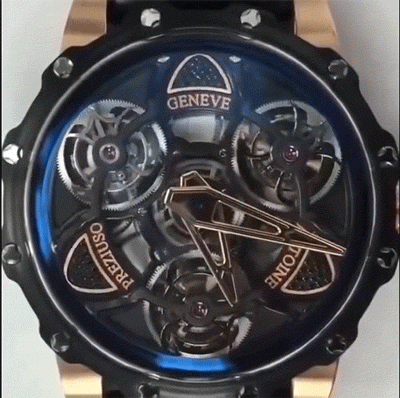 The platform includes links from other locations, as well. It is usually expensive cities or entertaining locations around the world where people are willing to spend a lot of money. You can search for the girls you like by clicking on the link and it will take it to either her profile included on this website or another website that the girl has published by herself.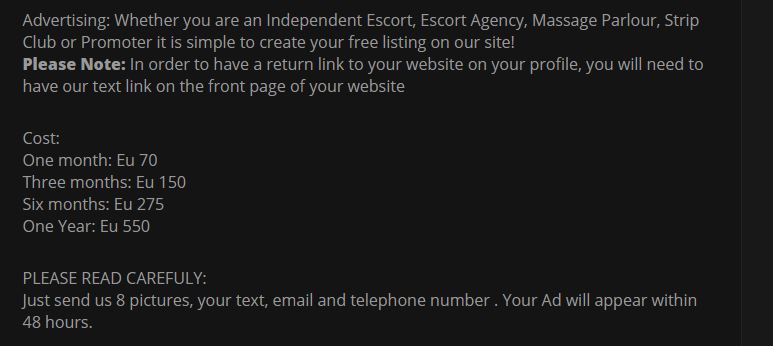 The concept of this website is travel-oriented. This means that you will find a lot of exclusive pictures of exotic locations and nice hotels. This is a sign that you will need to be ready to open your wallet if you want to book them because these girls look for the very best, are expensive, and only travel first-class.
Luxury Escort Worldwide review: Blacklisted Clients
If you follow the reviews on Hookup Easy Tonight for a while, you will notice that I always advocate for user reviews as evidence that the site and the girls are genuine. Well, instead of finding Luxury Escort Worldwide reviews from users I found out about a completely different section., It is called "blacklisted clients" and it includes a space where you can put reviews about poor or downright awful client behavior. This is another proof that the site is model-focused, which means there is not that much use about you yourself as a visitor.  

Model Advertising: Verified and Unverified Escorts
On the other hand, this doesn't mean that there is no way to verify the girls. For example, the girls that are verified have uploaded short videos or gifs. I find these girls' hotness unreal. They're not sexy. I'm talking about way more than cute. They're plain gorgeous. They're like the best-looking girls I've seen in a while on escort websites. If you assumed that with the extreme hotness comes an extreme price, you are right. These girls really cost a lot.
Headache-causing Prices: The Main Reason to Stay Away from Escort Sites
I'm not talking about a couple of hundreds of dollars per hour. I'm talking about the price that's more close to one grand for a short meeting. Since you need to book a meeting that's at least a few hours long, the lowest price is around 700 to 800 dollars. For some girls that are in the VIP category, the price for an overnight stay goes up to $7,000. 7K! Can you believe it? That's the price of a decent car. But if you really want to spend that much and have money to spare, I guess you can use them for something like this.
If you do that, maybe you haven't considered using hookup sites. On hookup sites and dating apps, you can find fresh meat for free.  Sometimes, you'd be surprised to see what kind of girls create profiles on these websites. Hookups are everywhere and you don't need to use escort models to spice up your sex life. Who knows, maybe you will even find girls living in exotic locations and won't even need to pay her travel costs1 It's an adventure that's waiting to happen only if you know how to go about it.  
What others are saying
Profile Quality
Search Options
Usability
Features
---
TIPS FOR GETTING LAID
Site Rankings
---