iBackpage Review: Alternatives to Find Casual Sex After Backpage 
iBackpage Review: Alternatives to Find Casual Sex After Backpage 
Is it really so simple to copycat a website like putting one letter next to a famous name? Considering the iBackpage review example, it is a piece of pie. You may have seen it already. One cool idea brings someone a lot of money and people try to replicate it to get the same.
Since the closure of Backpage back a few years ago, many have tried to use this tactic to create successful or fake hookup sites and apps. Hell, you can even say that it is all the same bunch of people! But that's of lesser importance. What's more important for the purposes of this iBackpage review is to investigate whether you have some decent chances to get laid on this website. Let's dig in!
iBackpage Review: Options for Casual Encounters? None!
The home page of iBackpage looks like it is copied exactly from other sites for classified ads. It is pretty simple, with links to various locations. It is supposed to make things easy for visitors who are looking to find casual sex at nearby locations.
Sugar Babies. Links to another suspicious adult dating site called SecretBenefits.com 

Live Sex Cams. Links to Cams.com, a famous streaming site with no free sex.

Meet&Fuck. Links back to the main page on iBackpage.com, so no real profiles at all. 
That's all you're going to get on iBackpage. In fact, most of the ads under the "Dating" category contain ads for sex work, while the "Adult Jobs" category has hardly any ads. It's a clever strategy to lure in people who are into hookups to pay for sex.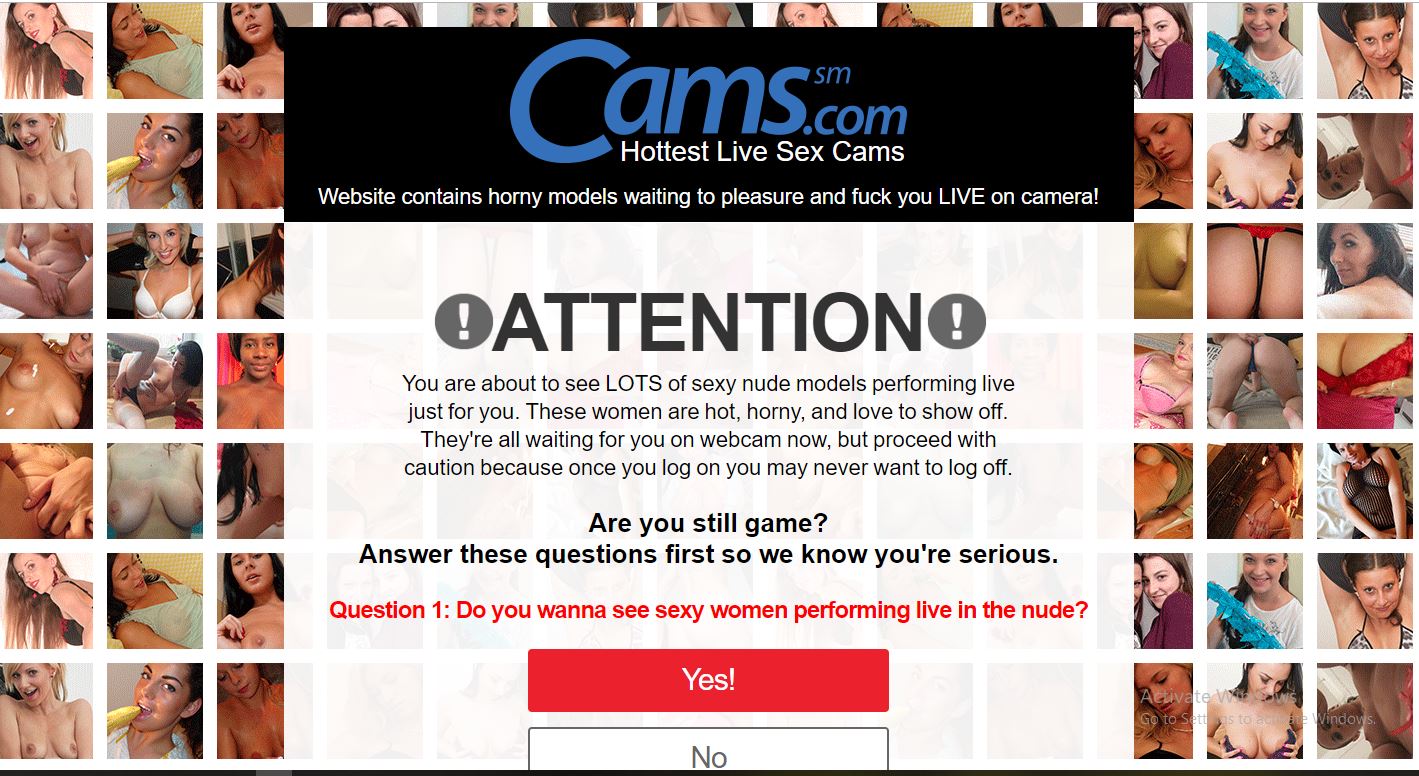 "Adult Jobs" vs. "Dating": Find the Difference
Adult Jobs
Bodyrubs

Dom And Fetish

Escorts

Male Escorts

TS

Phone & Websites
Dating
Women > Men

Men > Men

Men > Women

Trans Gender

Women > Women



Here is what the typical posts under "dating" include – dozens of ads with phone numbers. They are all escorts, not at all into the casual hookups stuff.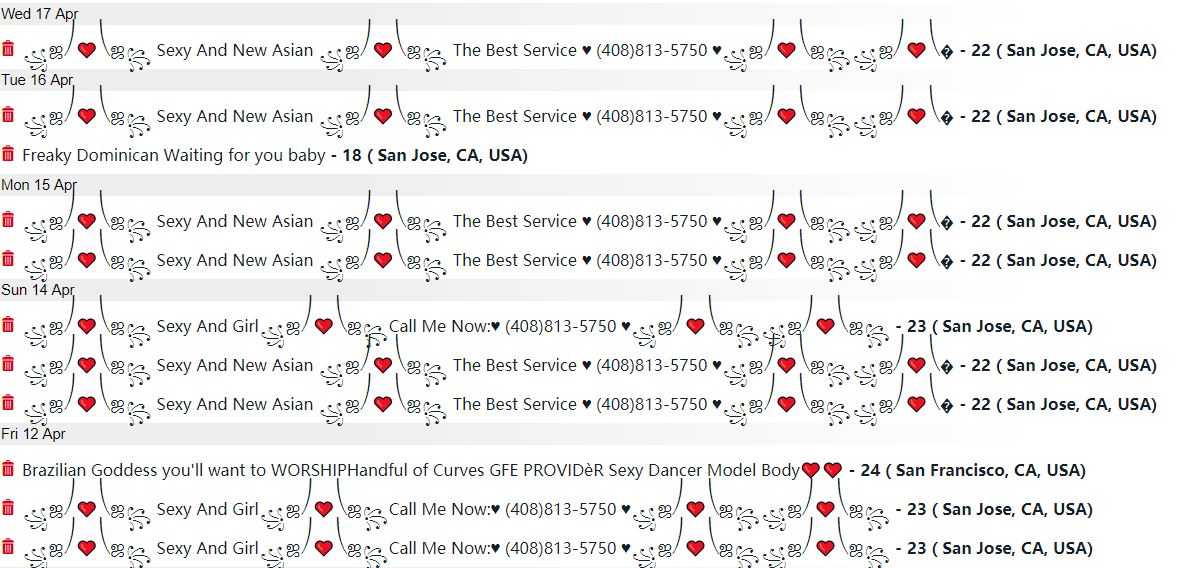 iBackpage.com Review: Empty Ad Space and Buying Credit
If the paid credits approach is to attract visitors, it doesn't work. It seems people have woken up to the fact that sites for fake or real encounters, for that matter, are a risky business. Plenty of people create fake profiles to ask for money, offer sex work, or steal personal information.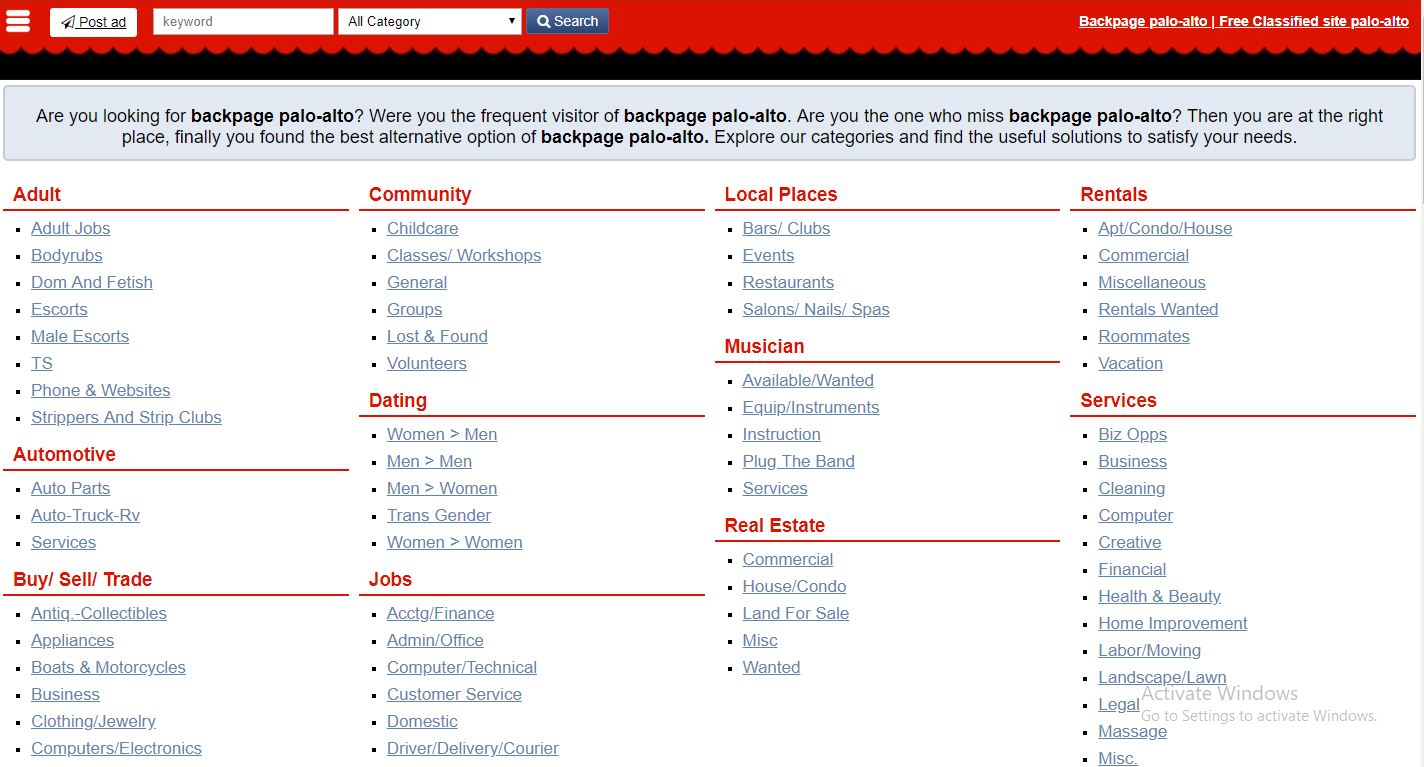 If you search under some of the more conventional categories, you'll notice this, too. For instance, the ad space is empty for categories such as "Cars" and "Jobs" even if you look at a number of locations.
Finalizing the iBackpage Report
Overall, iBackpage is a poor Backpage replacement, especially in terms of the volume of published ads. Otherwise, it is pretty similar. But it's under no circumstances a quality genuine dating site for casual hookups. All you will find is phone numbers and cute sexy messages posted by escorts. Cam sites pose an additional danger to your wallet, if not in person. To find a legitimate hookup site, look for verified profiles, good site support, and check its reviews. iBackpage.com is not a good resource to deliver all that.
What others are saying
Profile Quality
Search Options
Usability
Features
---
TIPS FOR GETTING LAID
Site Rankings
---