Fuckswipe Review: Left or Right, What Will It Be?
Fuckswipe Review: Left or Right, What Will It Be?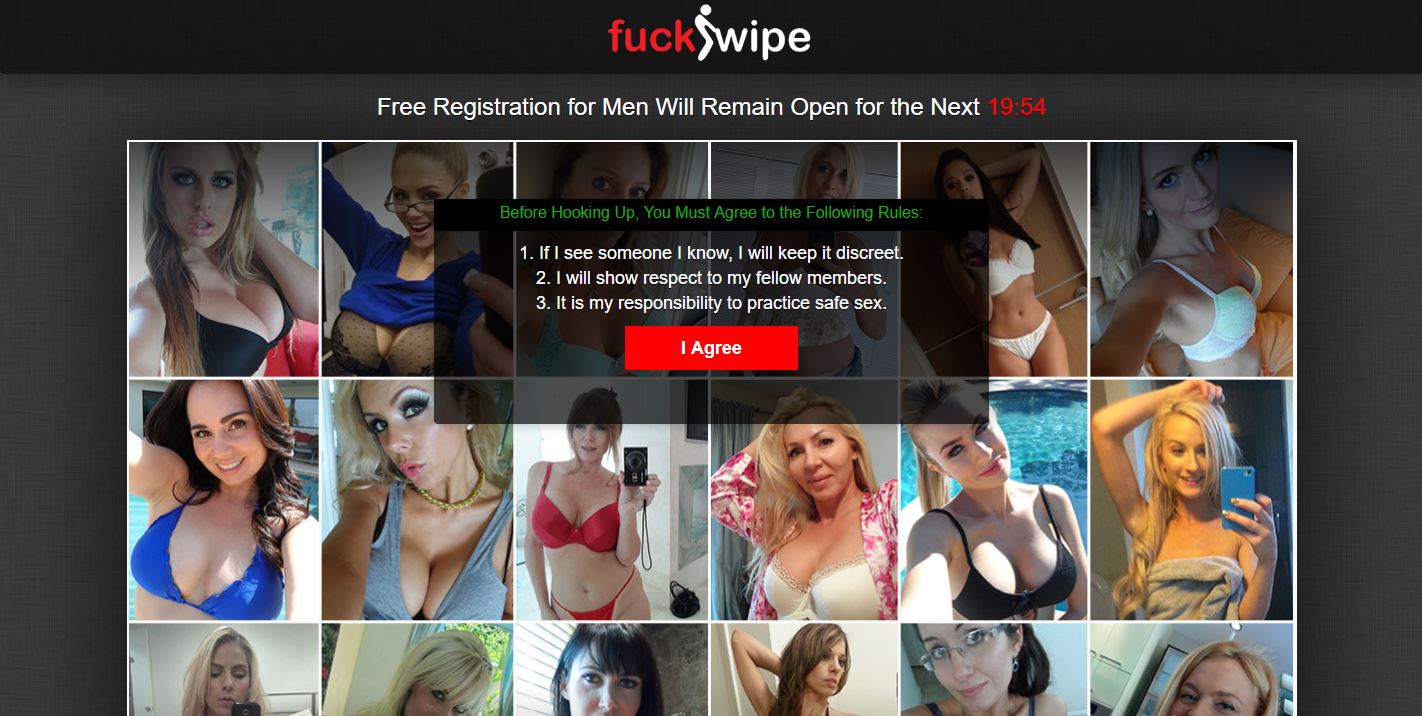 If you're looking for a fast and easy way to get laid, some of the simplest casual dating alternatives are the best. However, that doesn't mean that simple equals quality all the time. Investigating Fuckswipe.com, you will discover some pretty good things like the pledge to discreet hooking up for all members. On the other hand, there are a couple of dubious features such as the entertainment profiles called Love Stars and the billing methods. Read more about this hookup app in the next sections of this Fuckswipe review.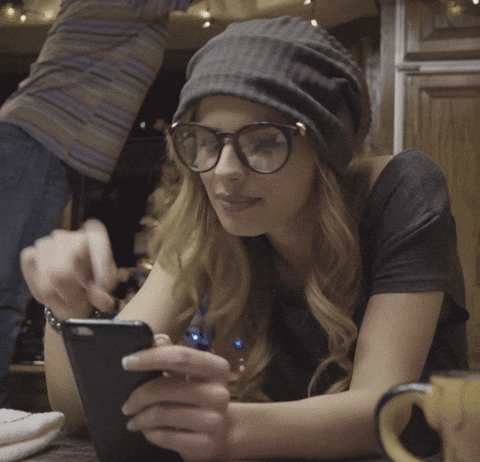 Fuckswipe Review: Swiping to Get Laid
Many people find the swipe left and right simple and easy. Instead of using classic search filters, or rather on top of that, you just put a plus and minus to people's profiles and find matches. From a user's perspective, this is great. But when it takes so little to sign up, websites get filled with fake profiles. That's one of the worst aspects of Fuckswipe.com:
1. Entertainment Profiles Called Love Stars
The decent membership base is somewhat scattered with the application of entertainment profiles called Love Stars. Although the website claims that it will mark them with "LS", it's difficult to notice them in the plethora of profiles. Some sites even create Fuckswipe reviews that do not trust the existence of real profiles at all. But I beg to differ.
2. Weird Subscriptions
Free trials and paid full premium memberships are the usual deal of hookup sites. But, things get hazy when a site includes a small print that's not so obvious on the first take. Take a look at this segment to get the idea of what I'm talking about:

3. Discreet Hookups
You have to agree for ultimate discreet behavior on casual dating sites. Most people don't like someone else sniffing up into their sex lives and they are right. Sex should be private unless you decide to bring someone else in and make it a party – but that's if everyone's in, right? Not if some John or Jane Doe on websites mess up with your intentions by revealing things that no one should know about you.
4. Simple Use
The quick registration and simple menu make Fuckswipe.com a pleasant experience. You don't have to possess some extra experience to be able to comfortably navigate the service. Just watch your inbox from annoying messages from the Love Stars that could bomb you with commercial offers, read the small print, and don't forget to cancel your trial before it's too late and you get charged for monthly memberships.
The Good and the Not So Good of the Fuckswipe Review
If you need a quick overview of the Fuckswipe services, keep in mind that you are dealing with a piece-of-cake navigation, simple swipe-to-like match system, and guaranteed discretion. In contrast, you might want to focus on fake profiles and computerized messages to avoid overpayment and losing your precious time on chatbots. Overall, good features with some needed attention to avoid scams.
What others are saying
Profile Quality
Search Options
Usability
Features
---
TIPS FOR GETTING LAID
Site Rankings
---