AdultSearch.com Review: Worldwide Paid Sex Hub
AdultSearch.com Review: Worldwide Paid Sex Hub
Boy, this site is trying really hard to convince everyone that they're not sex traffickers! It's all over the opening page! Well, that's one thing that you hope you can be safe from when you visit AdultSearch.com. But what else is the deal with this website? Let's find out all the details by exploring this AdultSearch.com review.
What's the Deal with Adult Search?: Review
Two moments remind us of other fake casual hookup sites. The first are links related to Adult Friend Finder. The second is the separation by category which includes "meet and fuck" options, "sugar daddy" websites and Tinder for mums links.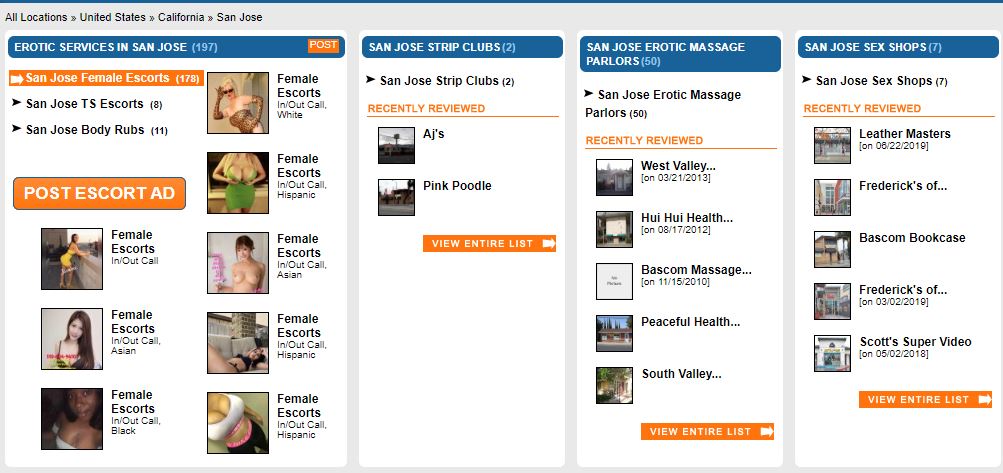 If you have any experience with fraudulent adult dating apps and websites, you will recognize the same methods here quickly. However, this site also includes links to escort services. Therefore, it's even more difficult to distinguish between real and fake profiles. At least the escort girls have the decency to put a price tag next to them so you know what you're getting into.  But if you fall for a false "meet and fuck" profile then you're hooked and burned. And, not to mention the cam rooms because they can be really excruciating for your budget. Token by token and you end up with zero money on your account! How come so many people miss that even after reading this AdultSearch.com review?
AdultSearch.com Report: Fake Links to Free Sex Resources
Just type in "free sex" and any website can get plenty of interested visitors! Yes, offering easy cost-free hookups is a smart way to attract an audience. But if that audience finds only false links that take them to cam girls or to fake dating apps then your business is not going to bloom, for sure.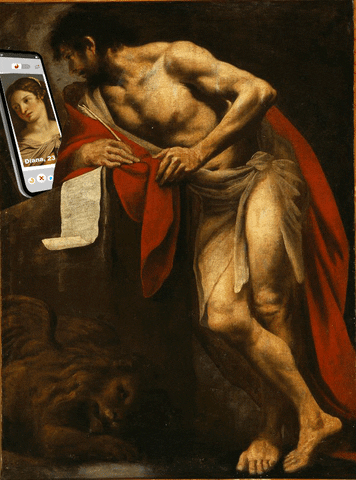 We did an investigation of the links provided at the bottom of the page below the escort girl profiles. If you take a look you'll notice plenty of attractive clickbait links for sex meetups, casual encounters, hookups, and many more that look like the perfect dating opportunity. Yet, that's nowhere near the truth. You can check that yourself if you click on the free sex links. Namely, you will go straight to the LiveJasmin famous cam site. We all know that they are not free unless you want to take tiny peeks.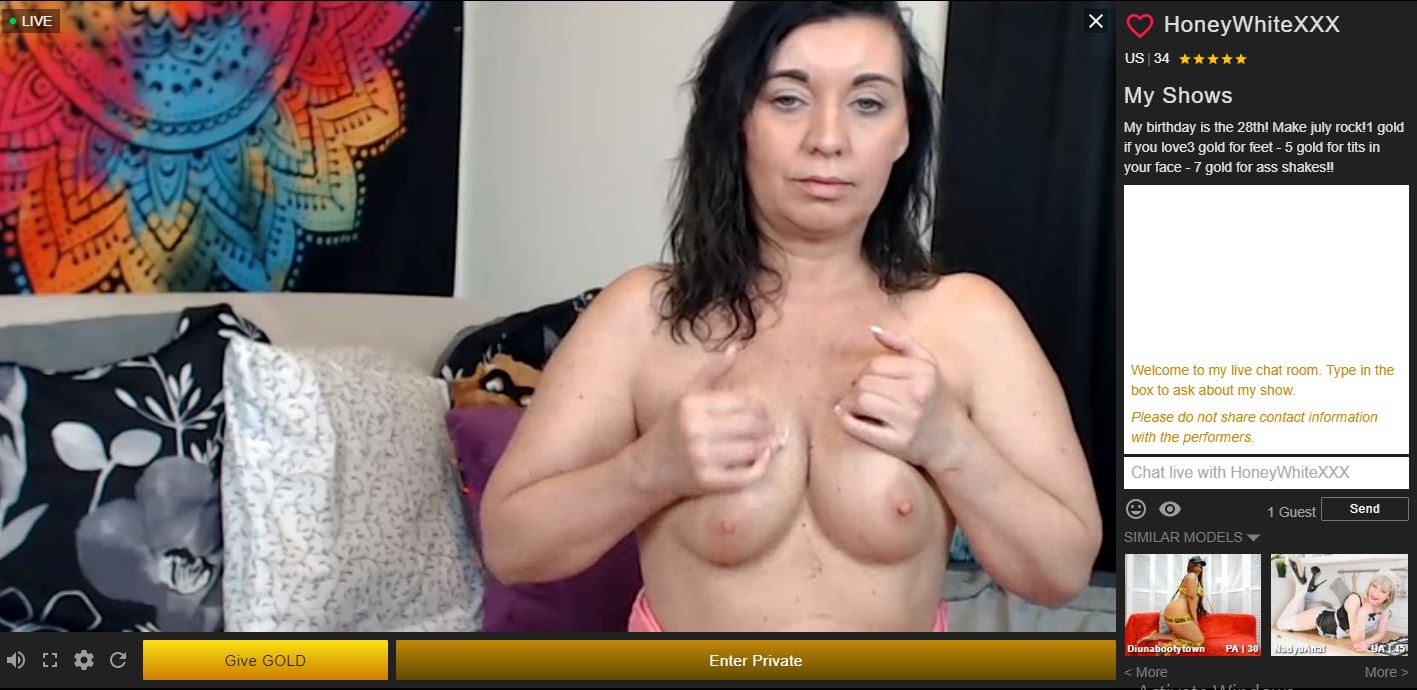 However, most visitors do not stay only at the tipping point. They start giving tokens and seriously damage our monthly budgets. Probably the reason for this is that you get hooked up to the virtual sex experience and forget that you're in a cam room. Don't expect anything different if you click on "local hookups", too. Your chances to get laid remain in the fantasy realm. Of course, let's not forget about the danger contacting an escort girl directly you need to dial the girl's number and arrange the meeting yourself you can get in all sorts of trouble this way. They can range from no-shows (which is the least of your troubles) to not returned deposits, fake IDs, stolen information, STDs, and serious problems with the law.
Conclusions about AdultSearch.com Review
First of all, prepare to be ripped off. There are no free dates on this website. Second, make sure you don't fall for the fake hookup sites and the multiple webcam services. Finally, beware what you're getting into if you arrange a real date. If you follow these warnings you minimize the dangers of using AdultSearch.com. However, it's best if you don't use it at all. 
What others are saying
Profile Quality
Search Options
Usability
Features
---
TIPS FOR GETTING LAID
Site Rankings
---