AdultDirectory.co Review: The Southeast Asia Backpage
AdultDirectory.co Review: The Southeast Asia Backpage
One of the easiest methods to fool people into believing they are joining a dating site is to sell escorts as potential dates. This is really easy to do because both types of business contain the same content sections. For example, escort profiles are similar to genuine dating profiles on casual hookup sites. Girls post naked pictures, or in more revealing clothes, or in lingerie. Each of the members posts about their sexual interests or preferences. Since most users are men they are predominantly visual. Therefore, they fall really pray to not reading between the lines and are easy prey to these so-called dating scams. From this AdultDirectory.co review, it became clear like a dawn that the same is happening on this website.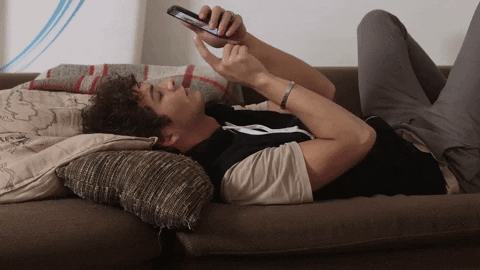 The Truth About AdultDirectory.co: Review of Ads
What does AdultDirectory co look like? At the start, let's see what are the sections on this website. It looks a lot like a Backpage replacement. the only difference it is not for the US readers but it's more targeting users in Australia and Southeast Asia.  However, the principle is the same – you get advertising sections in which you need to find your interests. Among the categories, there are also classified which help people find dates casual or long-term relationships.
However, this website doesn't look like it has genuine classified ads. Our investigation revealed that the same content is uploaded under the dating category as well as under the escorts category. Sorry to say, but this is no dating site. This is just an escort service. The truth becomes evident even more if you browse through the other categories and look at the search results for retail ads. If you read through the content, you'll notice they're mostly empty.
This means that there are no users that are looking for things to buy or sell. Unfortunately, this is not a genuine advertising site with real classified ads. It is just a cover-up for running an escort business.
Why Most Sites for Personals Aren't Real
Just think – it's really easy to pull off multiple scams on sites for advertising. There are multiple profiles, people joining on a daily basis and post all types of content without any verification or guarantee. Therefore, it's logical that fraudsters use this type of websites to set up an escort business and fake hookup sites. In fact, almost 90% of all adult dating sites are fake.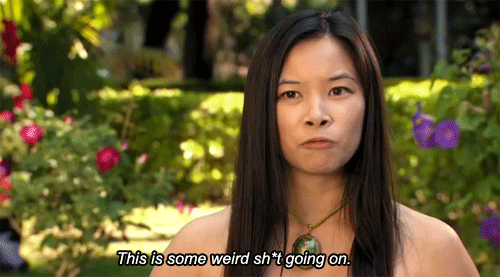 That's why you need to read multiple reviews, including this AdultDirectory.co review, to learn the truth and become an expert in hooking up on online dating sites.
Reasons to Cut Off Your Membership on AdultDirectory.co
No dating opportunities

Fake escort profiles

Risk of fraudulent activities

Scams as much as you like

Little or no genuine ads
What others are saying
Profile Quality
Search Options
Usability
Features
---
TIPS FOR GETTING LAID
Site Rankings
---